The Lakers worked out Troy Murphy on Wednesday evening. Considering him as a potential free agent signee (via @mcten)
@StevieJohnson13 rapping during his interview on ESPN First Take earlier today.
the #planking trend on Twitter took over my TL this week. These pictures from Dwight Howard (@DwightHoward) and Gilbert Arenas (@agentzeroshow) gave me a good laugh….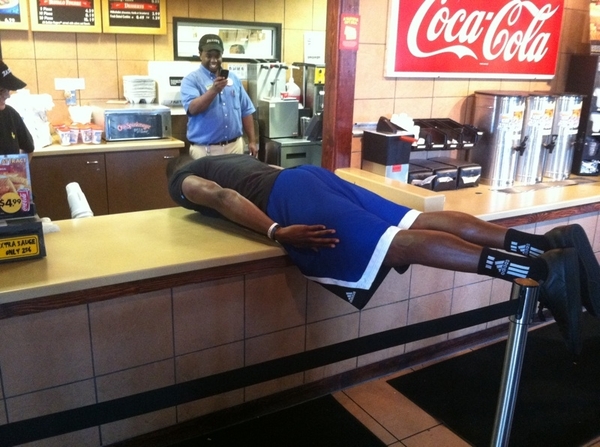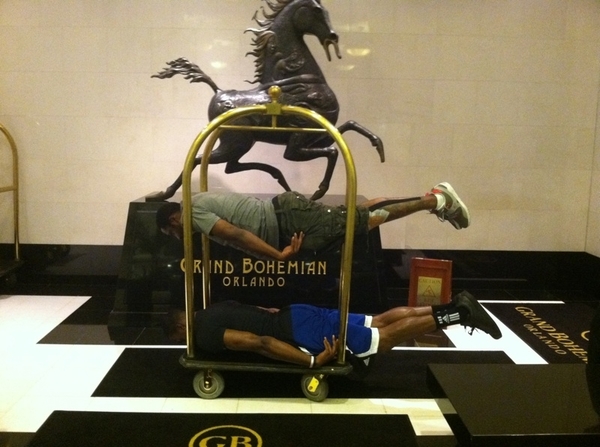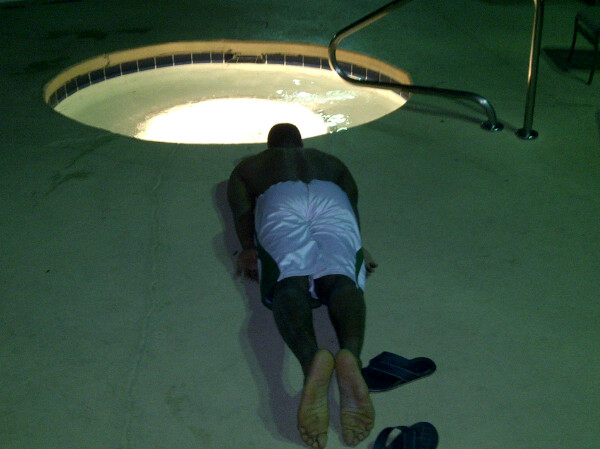 SAO PAULO (AP) — Denver Nuggets center Nene says he will not join Brazil's national team at the upcoming FIBA Americas Championship, the regional qualifying tournament for the 2012 London Olympics.
The Brazilian basketball confederation said Nene asked to be released on Friday, citing "personal" and "contractual" reasons.
The confederation said Nene's one-sentence statement did not provide any further explanation for his request.
The FIBA Americas Championship will be held in Argentina from Aug. 30 to Sept. 11.
Source:
http://on.nba.com/leqWXo
Image Source:
http://bit.ly/lFM4ZT
2011 NBA Draft Recap

Song: Roc Marciano "Snow (Instrumental)"